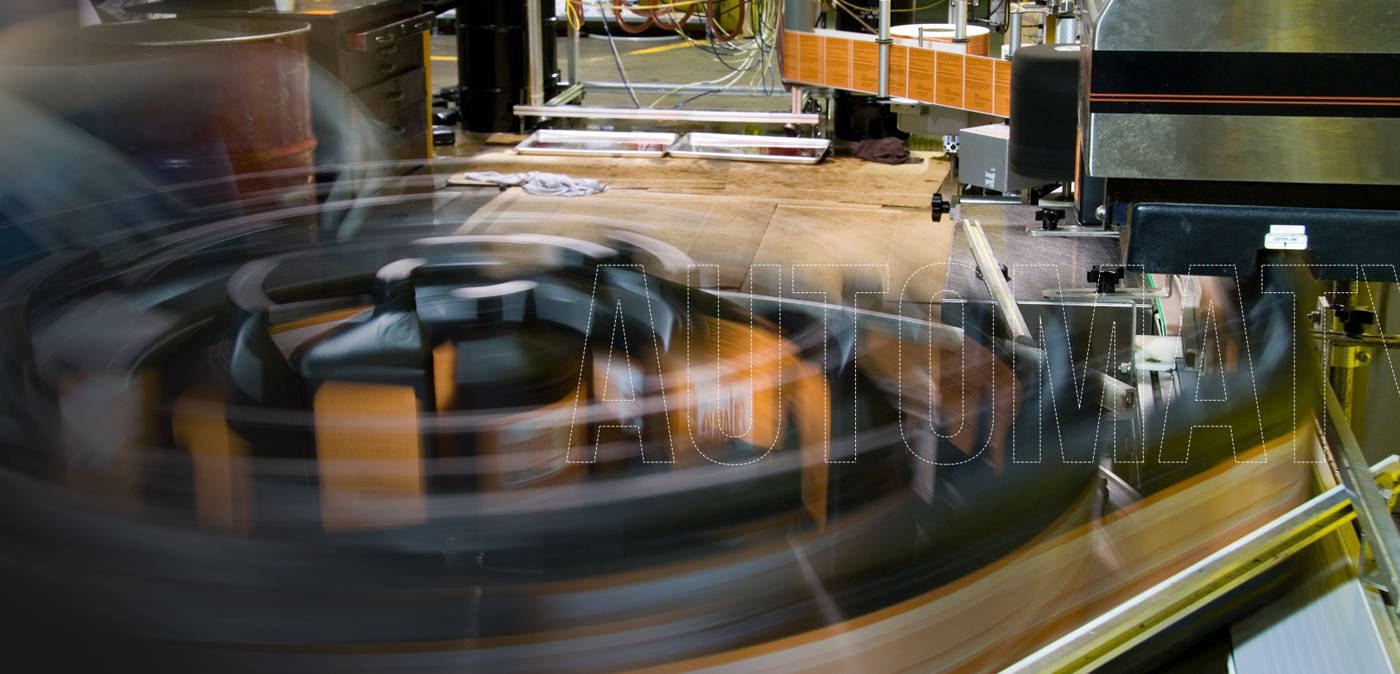 Automation
Industrial
1 / 5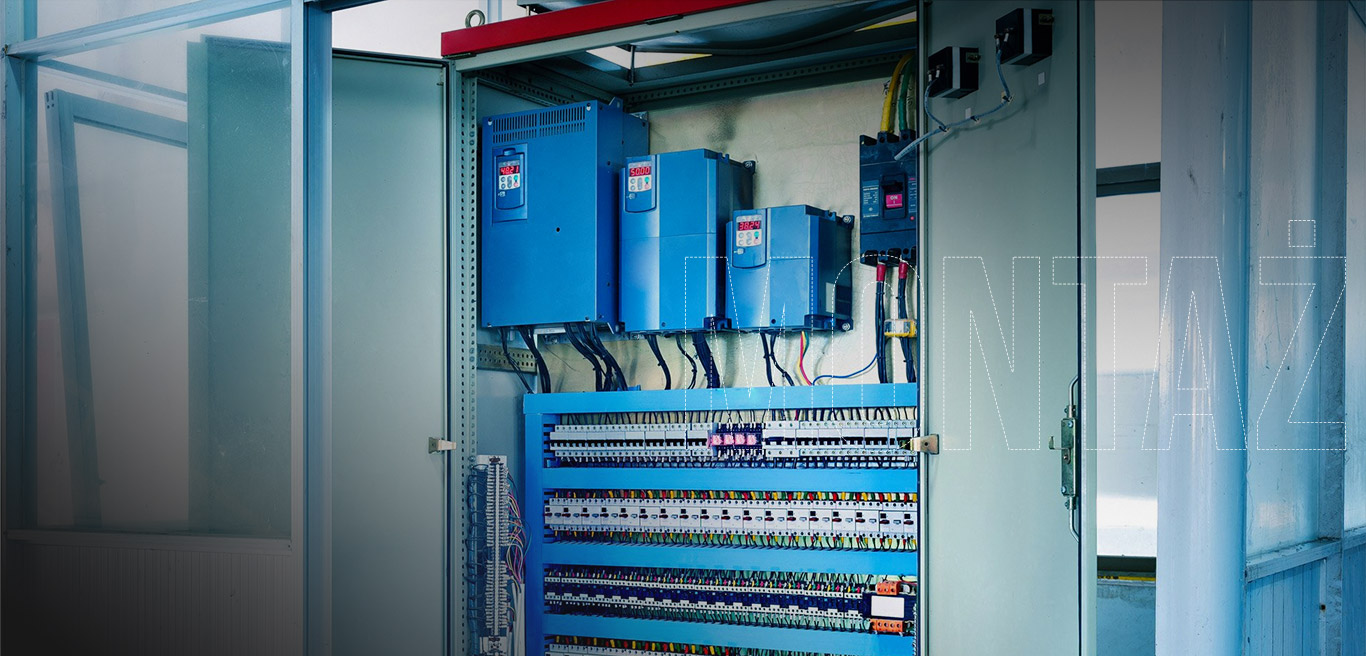 prefabrication
control cabinets
2 / 5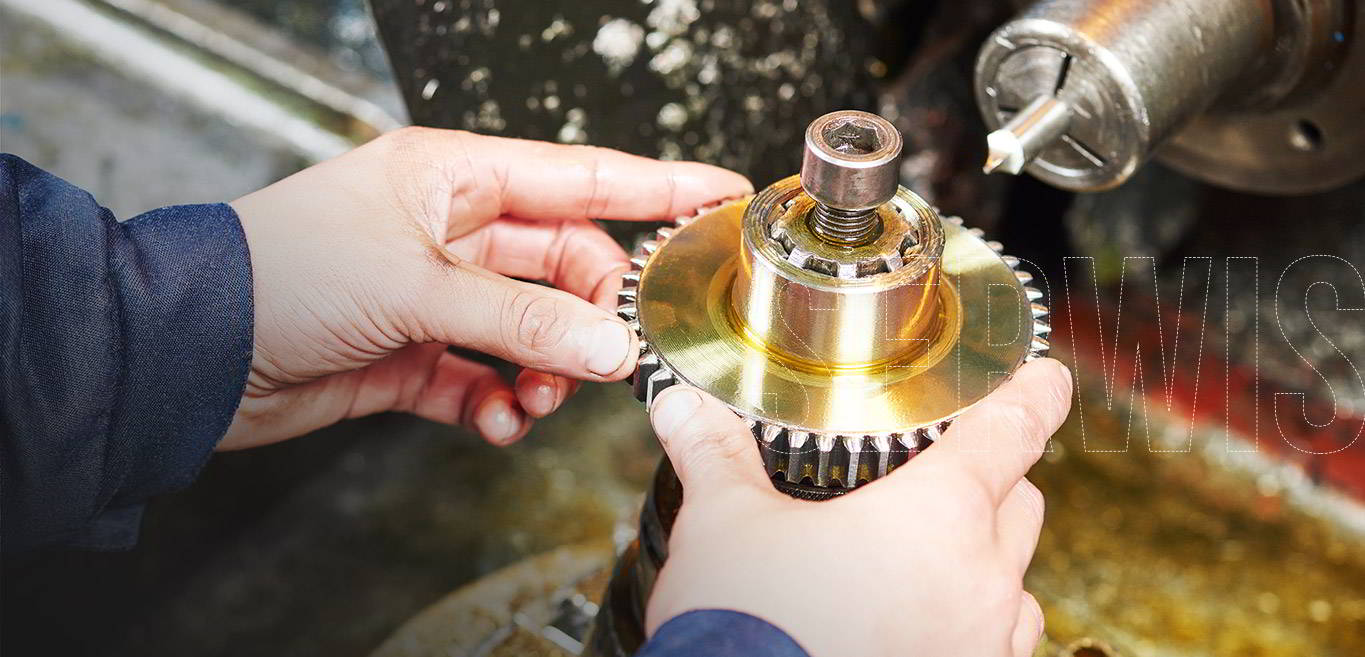 and repairs
Servicing
3 / 5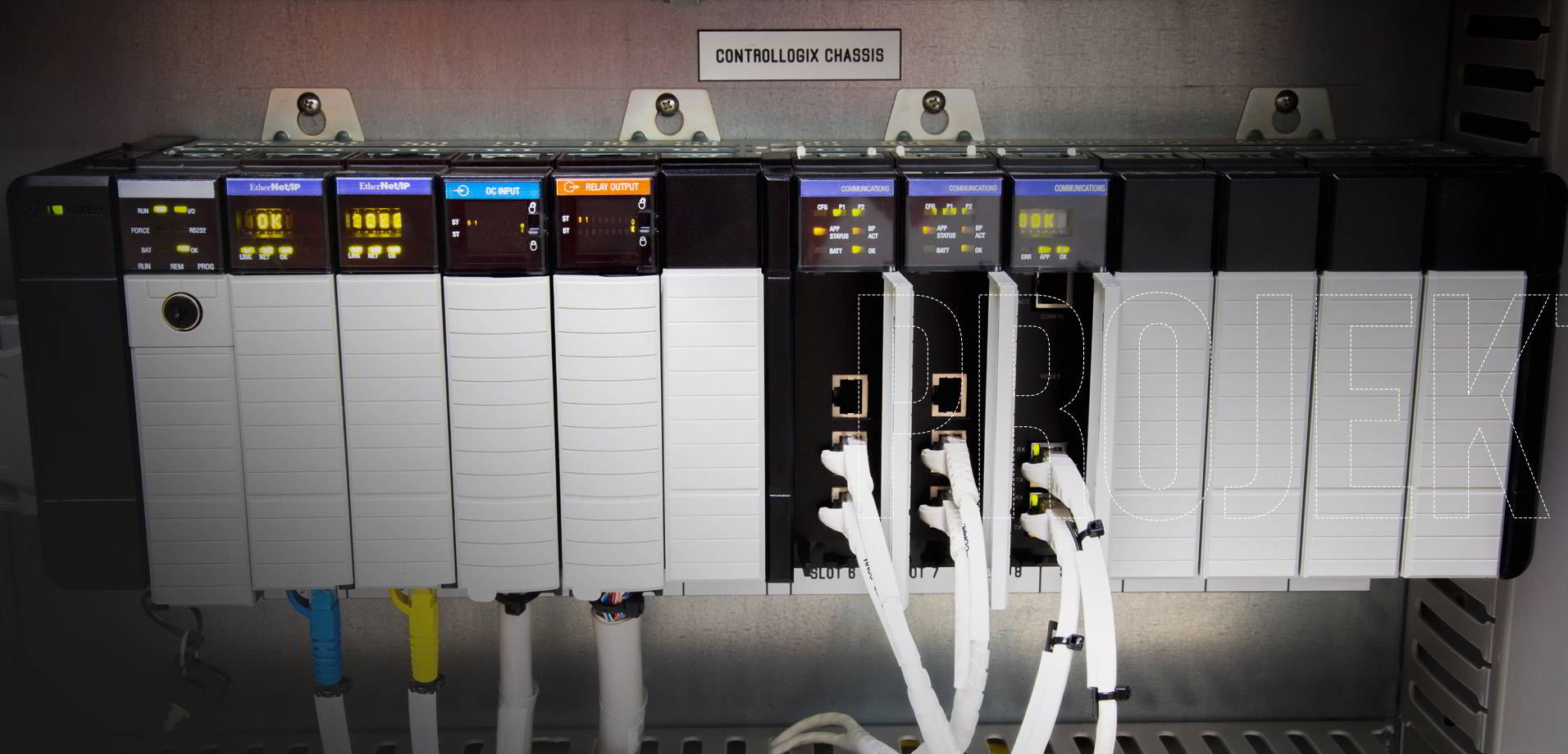 Automatyki
Projektowanie
4 / 5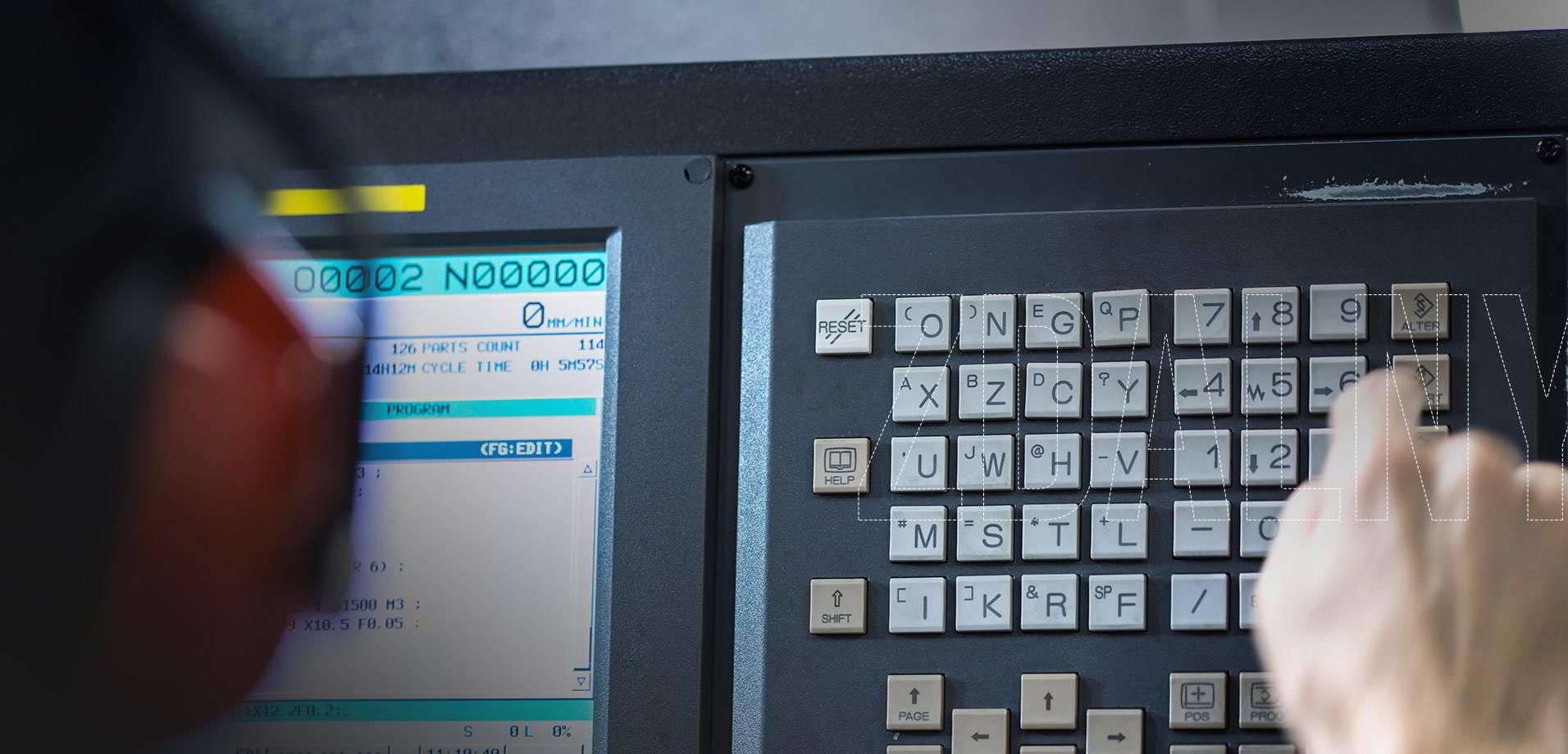 and maintenance systems
Remote monitoring
5 / 5
About us
BIPAL INDUSTRIAL AUTOMATION 
We specialize in designing, programming and commissioning new and used machines, as well as in maintenance in production plants.
We offer professional services in the field of technical consulting, planning, execution and service.
To meet the expectations of our Clients, we offer a comprehensive package of design services; we program and implement complex visualization systems and operator panels.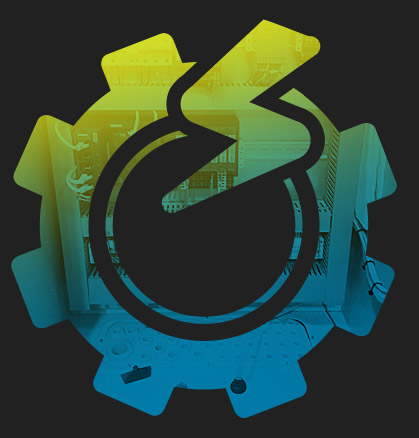 Consultation on the implementation of new production solutions
designs of automation and control installations
Repair of
machine automation
Design of industrial
automation systems
outsourcing services of programmers and automation specialists
prefabrication of control cabinets
Modernisation of
machinery
Implementation of modern control
and supervision solutions
We develop turnkey applications, including commissioning, operator training, as well as warranty and post-warranty service.
We also cooperate as subcontractors with other companies.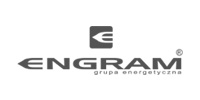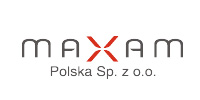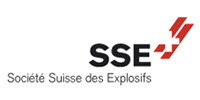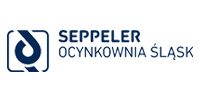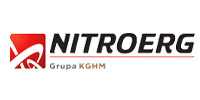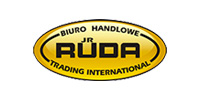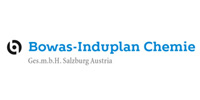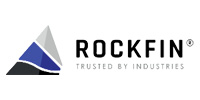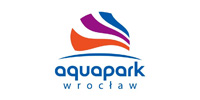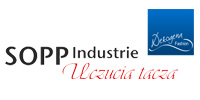 It is unavoidable that robotisation and automation are transforming the industry. Also the domestic industry. In this context, new technological solutions from these areas are successfully implemented in businesses representing various industries. It is common to hear...